WORKATION in the BotiqueChaletAlmrausch


Working where others go on holiday
A classic WIN-WIN situation, embedded in the magnificent natural landscape of the Montafon.
WORK AND RECHARGE IN THE MIDDLE OF THE MOUNTAINS.
For all those seeking inspiration, a change of location and perspective is unavoidable. Get out of the daily routine of the office or the desk at home and into one of the cosy flats of the BoutiqueChaletAlmrausch.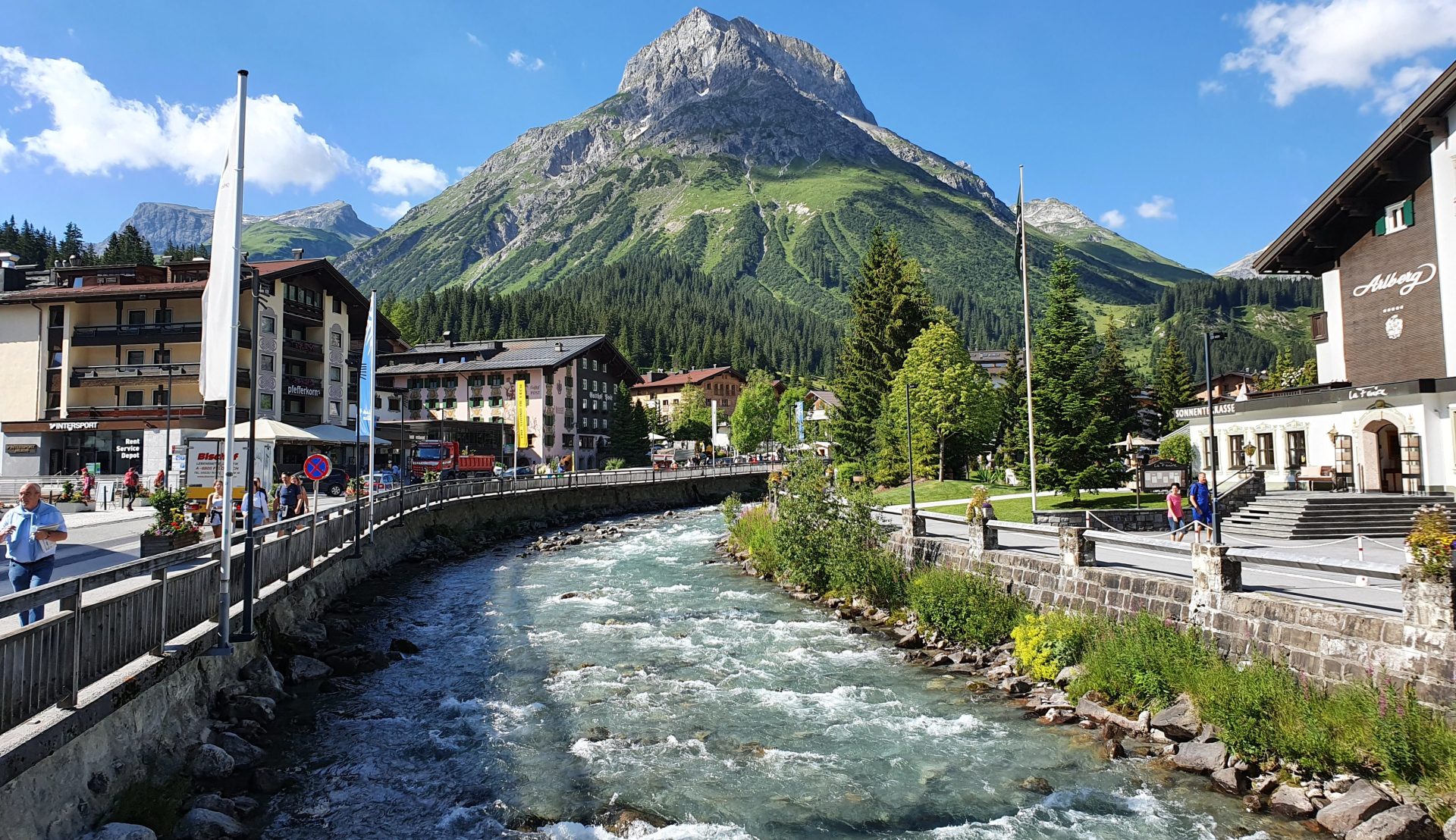 The BoutiqueChalet offers the best conditions for REMOTE WORK.





Each flat is equipped with a high-speed internet connection. 
Recreation and relaxation as well as sporting variety are guaranteed.