SKI IN & SKI OUT. WALK IN & WALK OUT.
The location could hardly be more beautiful: The BoutiqueChaletAlmrausch is located in the middle of the largest and most exclusive skiing area in Austria. At the same time in the hiking and outdoor paradise of the Arlberg. The BoutiqueChalet is located directly below the village of Oberlechs. Perfect for skiing and winter holidays directly at the slopes!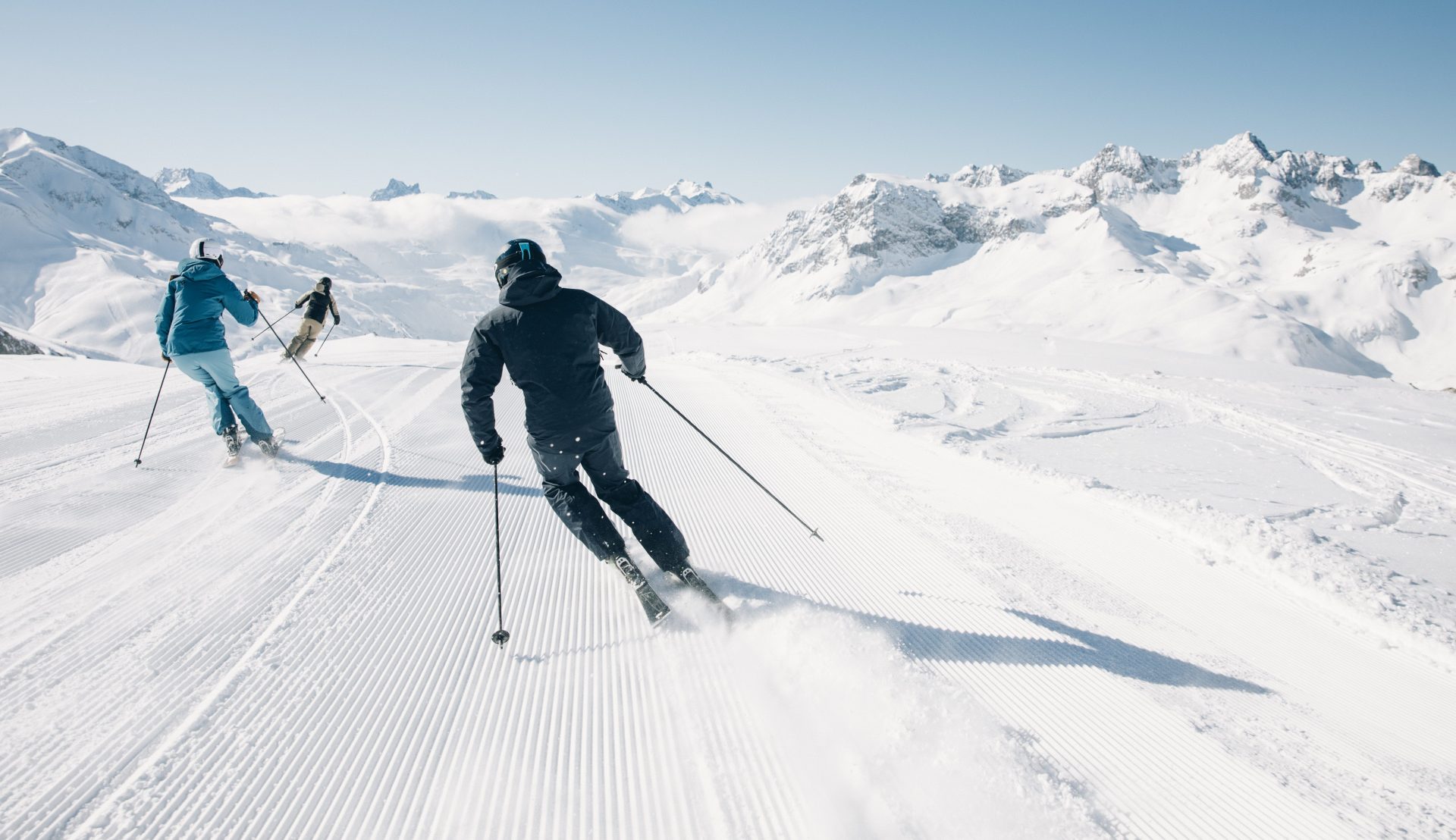 WINTER. A SEASON AND A SENSE OF LIFE
"White never goes out of fashion."
Nine metres of fresh snow. This amount falls in an average winter on the Arlberg.
THE ARLBERG




The Arlberg is considered the cradle of alpine skiing. For over 100 years, the Arlberg has been the white stage for ski enthusiasts from all over the world. The new Flexenbahn (link) makes it the largest connected ski area in Austria. 305 kilometres of ski runs, 200 kilometres of high alpine deep snow slopes make the hearts of winter sports lovers beat faster.
The key to happiness: the Ski Arlberg ski pass
A ticket that gives access to all 88 mountain railways, all 305 kilometres of ski runs and countless deep-snow variations in the entire Arlberg region.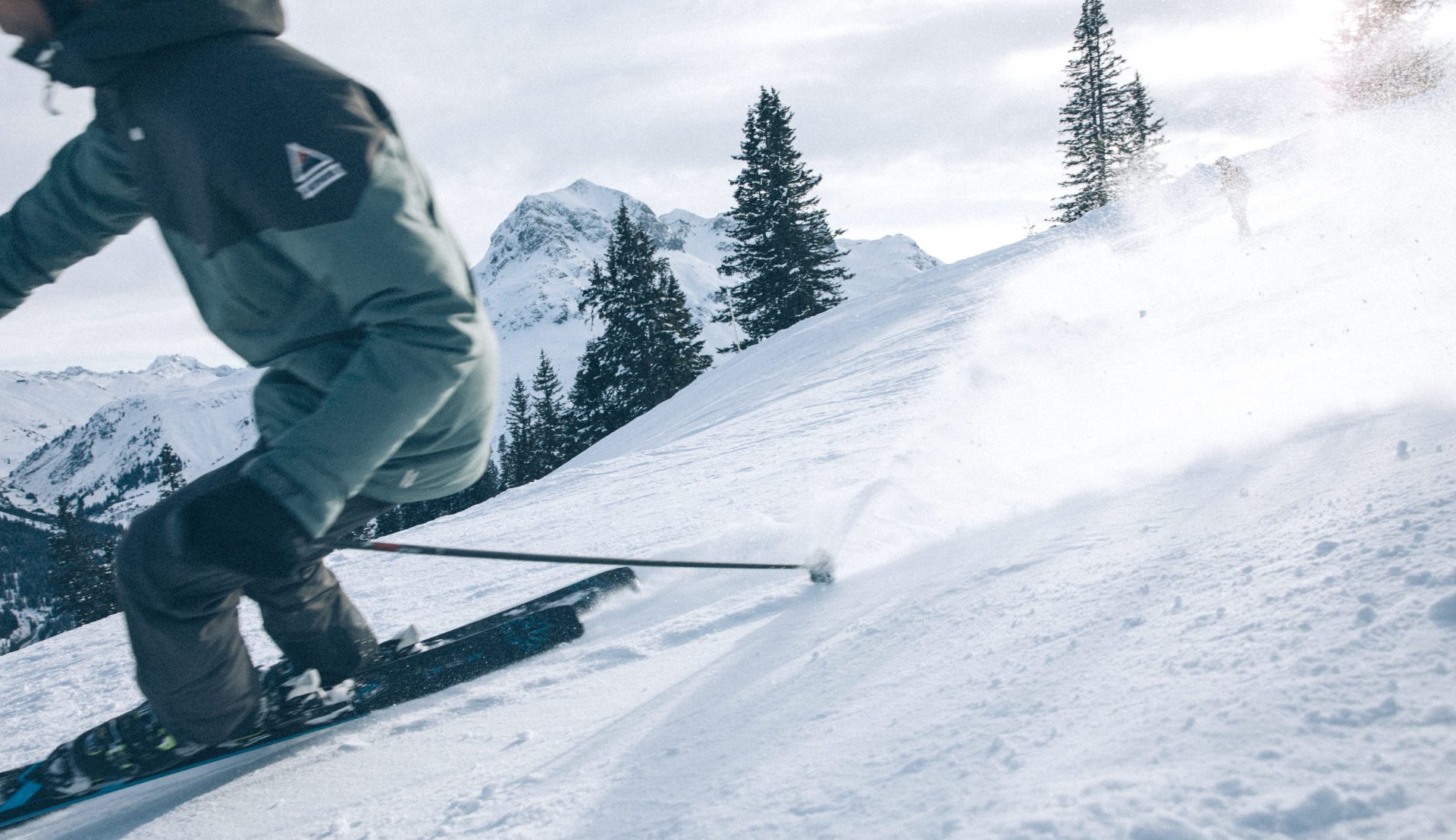 LECH ZÜRS STUBEN




The ski area around the Arlberg
Winter sports at the highest level between 1,200 and 2,800 metres above sea level. The ski area is divided into the parts to the west and east of the Flexenpass. In the northwest are the villages of Lech, Zürs and Stuben – in the south, already the Tyrolean area, St. Anton and St. Christoph.
SKI SCHOOLS ON THE ARLBERG




CROSS-COUNTRY SKIING




Sporty on the road in nature
Over 27 kilometres of groomed, free cross-country trails are available to you on the Arlberg. Flat terrain and gentle climbs, crisp mountain sprints and short approaches – a varied network of cross-country trails stretches out away from the ski area.