ARRIVAL.
FEEL AT HOME.





"EXCLUSIVE LIVING IN ONE OF THE MOST BEAUTIFUL PLACES IN THE AUSTRIAN ALPS!"
With plenty of space and exclusive living ambience, the new Premium BoutiqueChaletAlmrausch welcomes you warmly. Tasteful and spacious. Traditional and yet modern: Fine materials, beautiful fabrics and a wonderful room climate make the BoutiqueChalet a unique place of well-being on the Arlberg.
EXCLUSIVE DESIGN IN HARMONY WITH NATURE
Modern wooden building style, elegant living ambience and a feel-good concept inspired by the beautiful landscape of the Arlberg: this is the combination that makes our design and the architecture of the BoutiqueChaletAlmrausch so exceptional and at the same time so cosy. The materials that set the tone? Local wood, lots of glass, natural stone and, at the centre, the view outside and lots of fresh air inside. The focus: the view of the unique high alpine mountains of the Arlberg.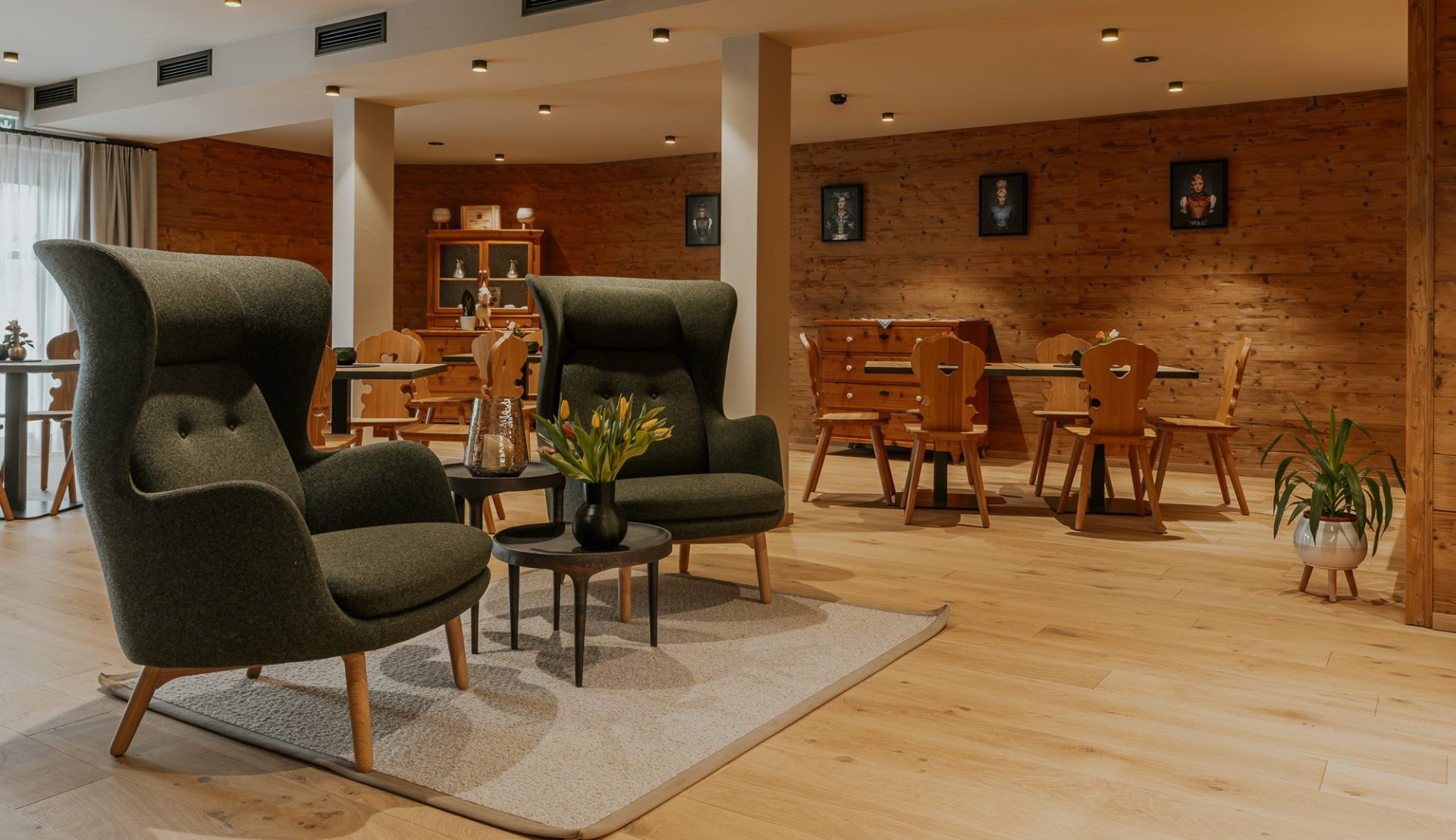 MONDAIN. ORIGINAL. NATURAL. UNIQUE.
LECH.
Mountain village in the Alps characterised by extravagant elegance.
Summer and winter are colourful and varied in Lech am Arlberg!
Colourful with beauty, adventure and diversity.
The Boutique Chalet Almrausch
The small and fine Premium BoutiqueChaletAlmrausch is located at 1440 metres above sea level – directly below Oberlech – amidst the picturesque natural scenery of the Arlberg. The fantastic location offers ideal conditions for an all-round successful holiday for you and your loved ones.