INTERNATIONAL. HORIZON-EXPANDING. HIGH QUALITY.
Events such as the renowned Philosophicum Lech, the Lech Classic Festival or the European Media Summit contribute to the cultural diversity, as do the numerous events in summer and winter. Lech Zürs has always been at the intersection of winter sports, art and culture. Free spirit and a sense of culture are two proven companions through the seasons. The Arlberg event calendar spans a colourful spectrum between art and culture, enjoyment and diverse craftsmanship. The cultural-historical and contemporary creativity of the region finds space and time in the numerous museums and exhibitions.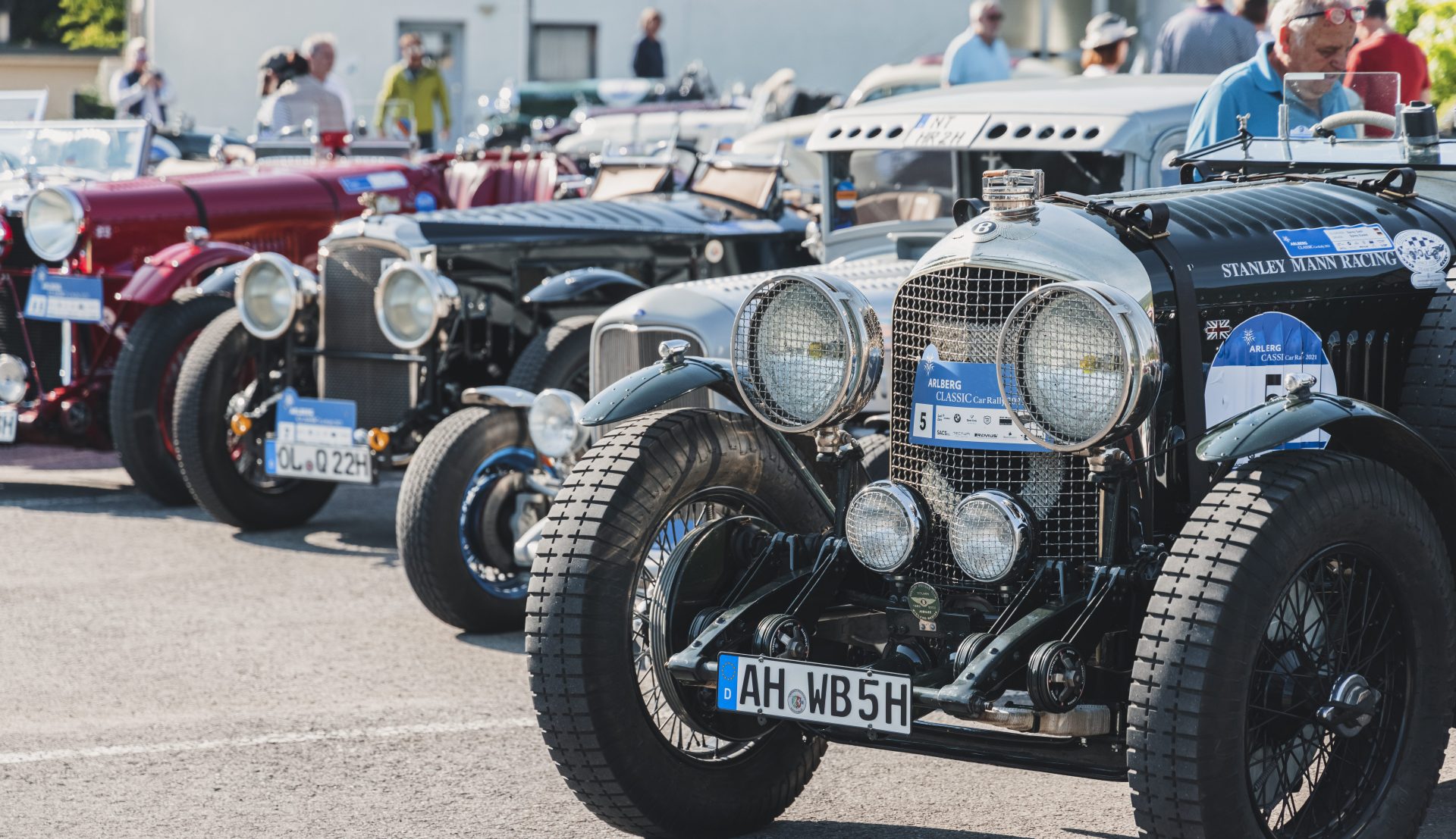 "Lech Zürs is its own little world, the size of which you don't measure in square metres".