THE WINTER GOES. THE MAGIC STAYS.
LONGING SUMMER.





AWAKENED BY THE SUN, GREETED BY THE MOUNTAINS.
Der Sommer zeigt sich in Lech von seiner Schönsten Seite. Direkt vor der Haustür des BoutiqueChaletAlmrausch wartet eine bunte grüne Welt mit satten grüne Almwiesen, und frischer klare Bergluft auf Sie.
Summer shows itself from its most beautiful side in Lech. Right on the doorstep of the BoutiqueChaletAlmrausch, a colourful green world with lush green alpine meadows and fresh, clear mountain air awaits you.
A world for athletes and pleasure seekers alike
THE DIVERSITY OF SUMMER BETWEEN BLOOMING MEADOWS AND COOL WET
The fantastically beautiful natural landscape on the Arlberg invites you to discover it in a variety of ways: hiking, Nordic walking, running or biking, swimming and golfing. Whether active holidaymaker or relaxation seeker: summer in Lech offers a wide range of activities for every taste. Enjoy the vastness and tranquillity of this very special spot on earth.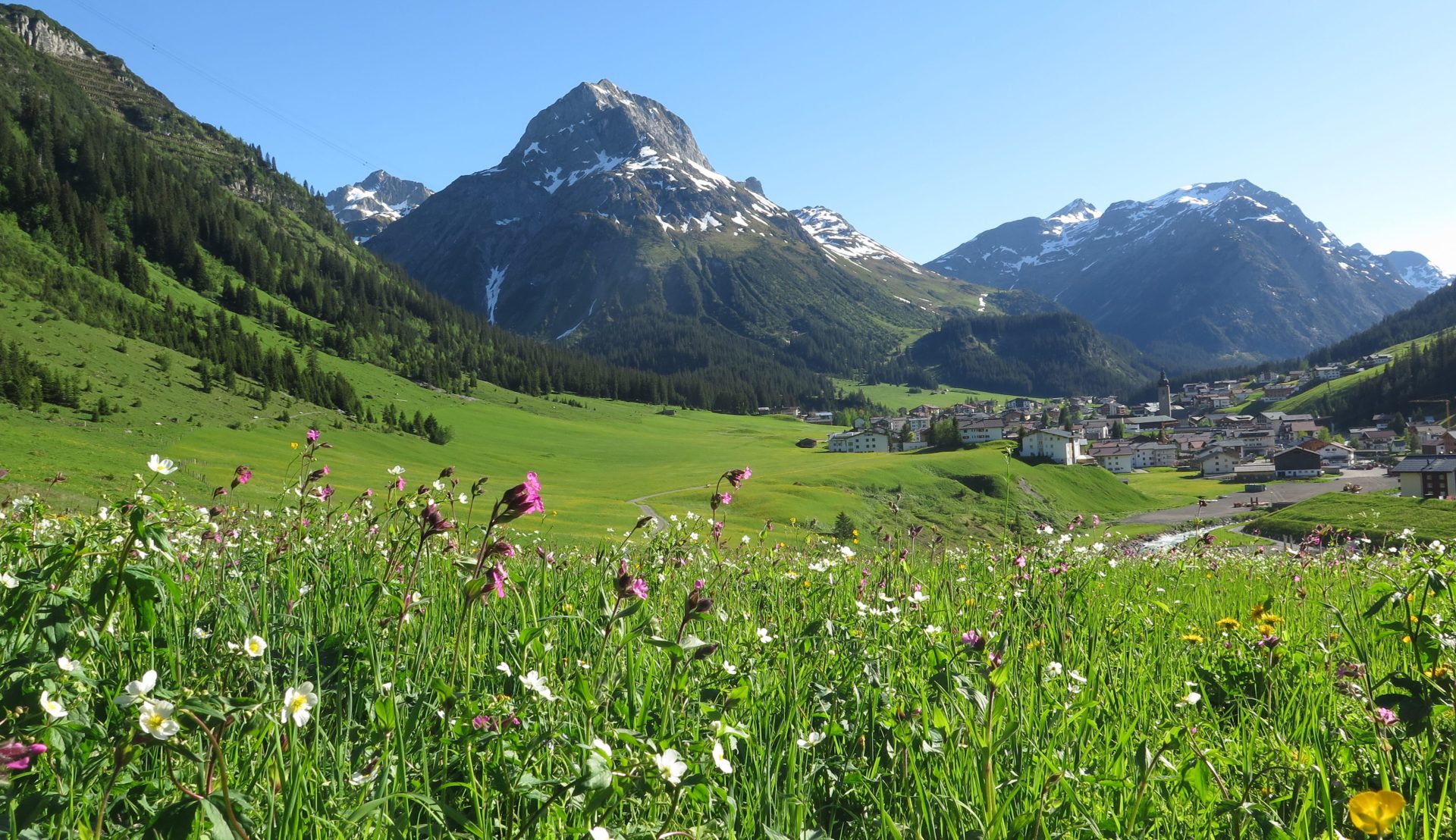 EXPERIENCES WITH EVERY STEP
SUMMER ATTRACTIONS:




Green Ring, Lechweg, Skyspace Lech, Golf Course, Hiking Trails, Mountain Bike Trails, Forest Swimming Pool, Lech Erleben
THE TRUE LUXURY LIES IN THE MOMENT.
familyTIME




CREATING SHARED MEMORIES.
Holiday time together is something precious.
For children and adults alike.
Bright faces, happy laughter, fulfilled days:
Shared and carefree experiences shape us.
SO GO, WE CREATE MEMORIES, WHICH WE WILL TELL YOU ABOUT LATER.
The best thing is when all members of the family - far away from everyday life - enjoy the countless possibilities of this beautiful natural region! The special thing about Lech am Arlberg is its diversity, which invites you to discover it in every season. After a day on the mountain, cosy comfort awaits you in our chalet apartments.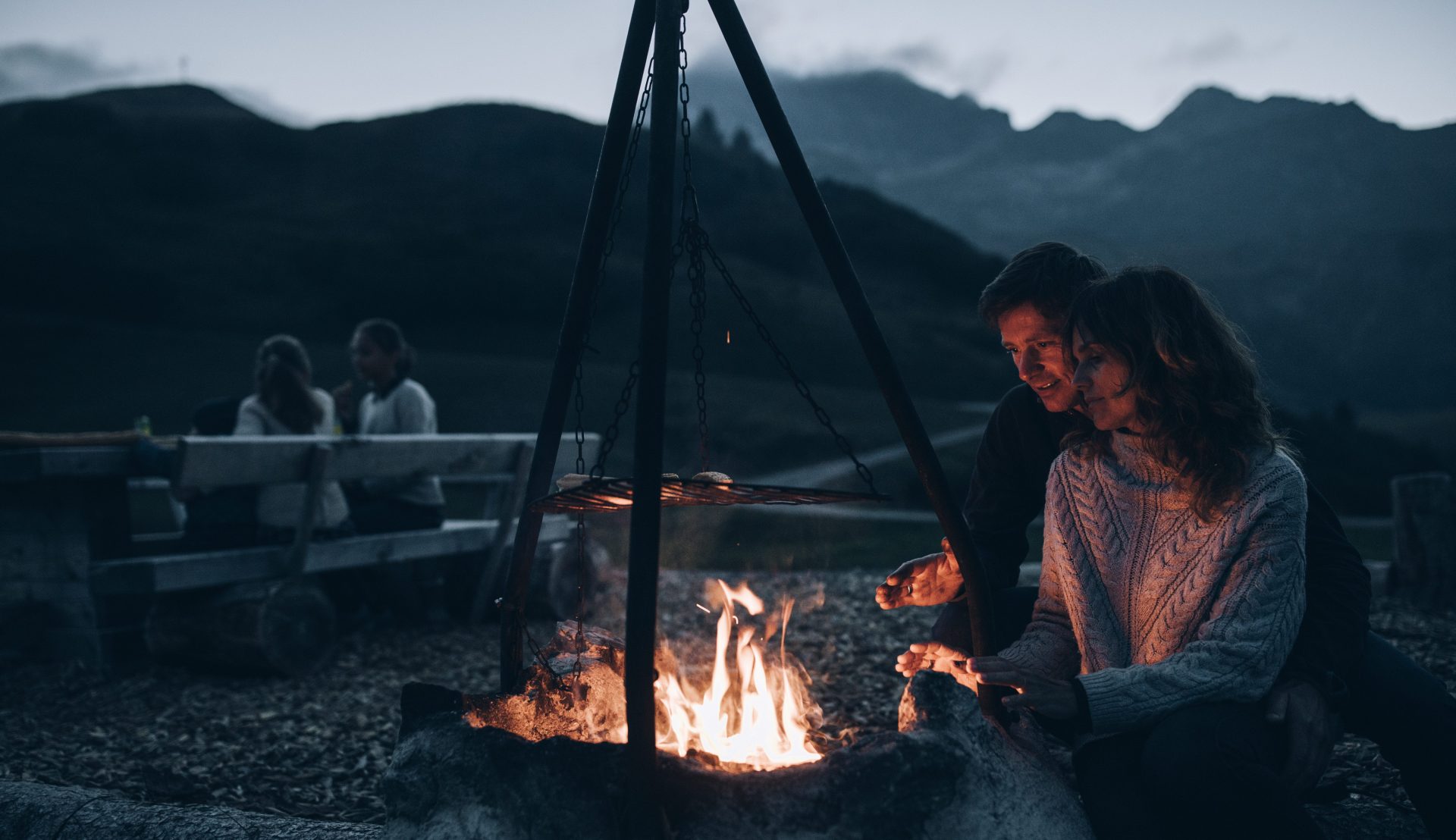 WELFARE ON THE ARLBERG IN EVERY SEASON.
After a strenuous day on the mountain or an excursion to the numerous surrounding attractions, you will find well-deserved rest and relaxation in the BoutiqueChalet. The feel-good flats of the BoutiqueChaletAlmrausch make your time together something special.
LECH CARD




TIP FOR FAMILIES
"The Lech Card is the best option,
discover all sides of the Lech mountain summer! "
The Lech Card includes many attractions such as mountain railways,
hiking buses and childcare free of charge in summer in Lech!