"BEST OF -ALPS"




QUALITY BEFORE QUANTITY A CREDO FOR LECH.
Immerse yourself in a world full of art and culture, away from the unique sports world of the Arlberg. Lech offers unique cultural highlights and events in summer and winter.
WORLD GOURMET VILLAGE. LECH. DINING CULTURE ON THE ARLBERG
The world-famous gourmet village of Lech belongs to the exclusive circle of the "Best of the Alps". Gourmets will find a varied selection of exquisite restaurants. Top local chefs spoil their guests with local products and regional delicacies.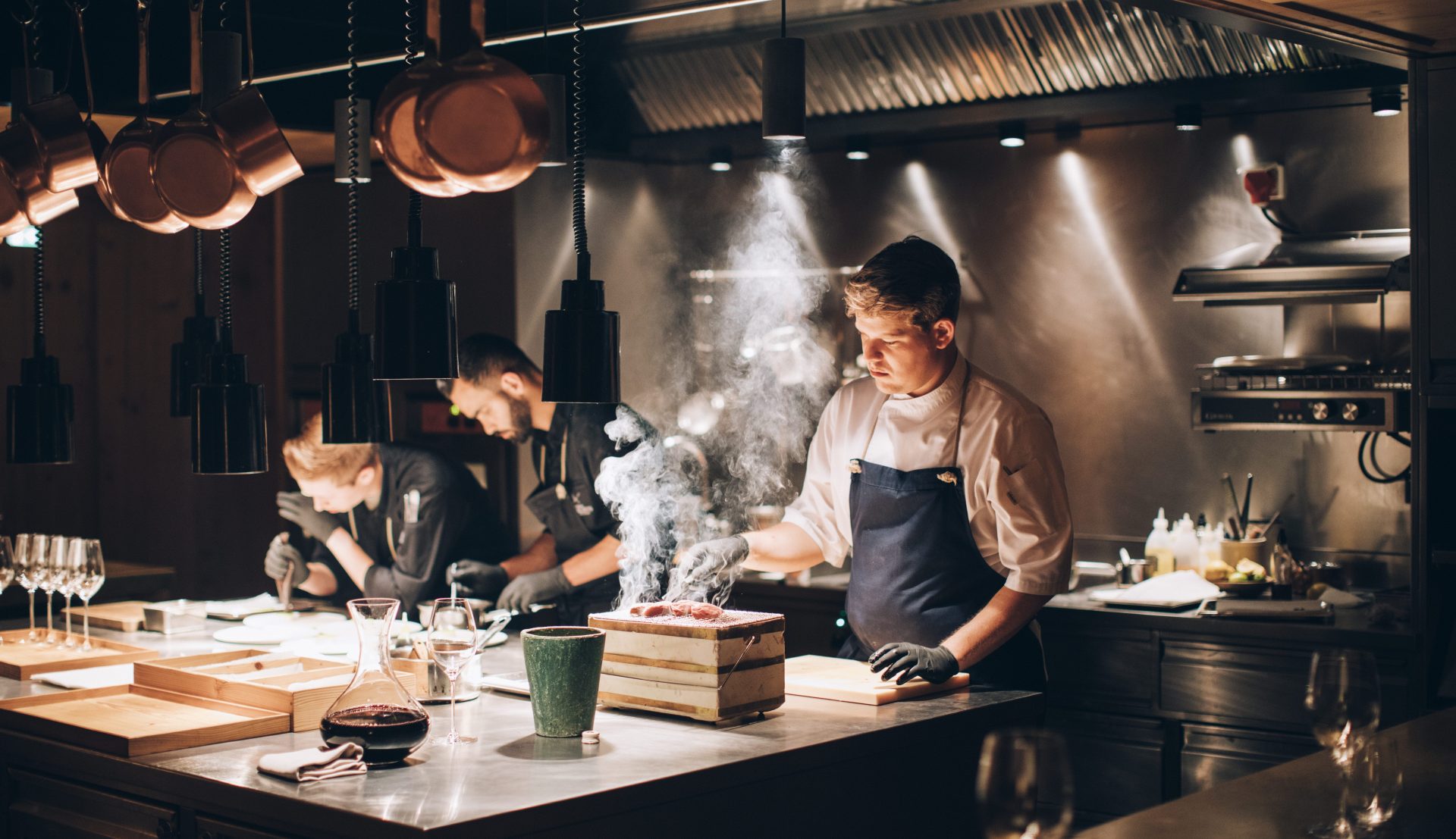 GOURMET ON THE MOUNTAIN CHARM AND WARMTH




The passion for good cuisine does not stay in the valley.
In the mountain restaurants, alpine pastures and huts, the palate looks forward to regional and international specialities between tradition and inspiration. The local landlords and innkeepers spoil you with the products of the region
FLANISH AN EYE FOR BEAUTY




EXQUISITE BOUTIQUES AND SHOPS
Lech offers the highest quality not only on the mountain, but also in the valley.
"Sometimes the beautiful things in life on the other side of a shop window."
Exquisite boutiques and specialist shops - from luxury brands to fine handicrafts make shopping in Lech a very special experience. If you are looking for something special, you will find it.